🔸

Powerful attraction

🔸

Keep fish long time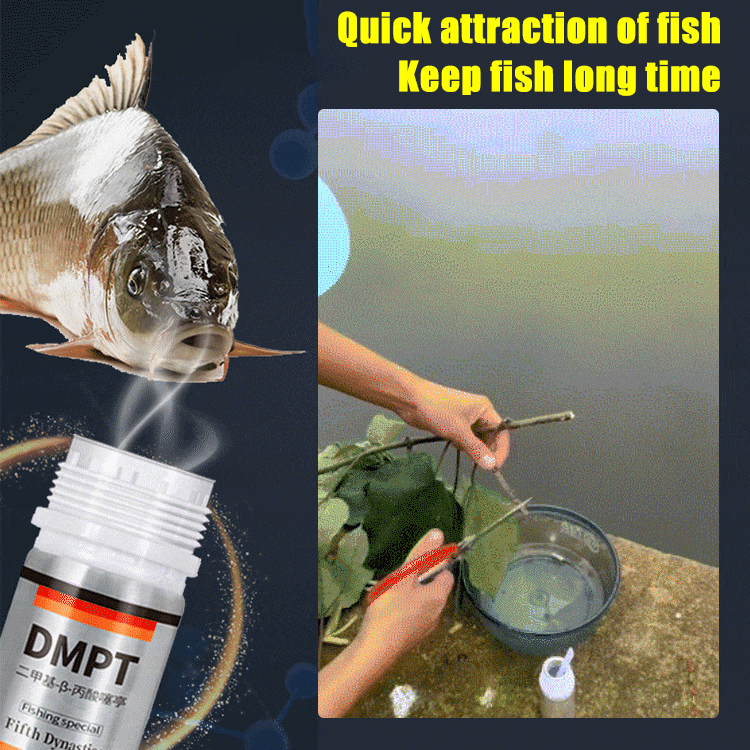 FEATURES
Dimethyl-β-propionic acid thietin
DMPT is a compound extracted from seaweed. It is an aquatic food attractant. Experiments have shown that even when this is applied to rocks, fish will nibble on them. Therefore, some people use the term "fish bite rocks" to describe its predatory effect. DMPT is used as bait for fishing to improve the appetite of feed. It makes it easier for fish to bite easily. As an aquatic feed additive, DMPT can strongly promote aquatic animals.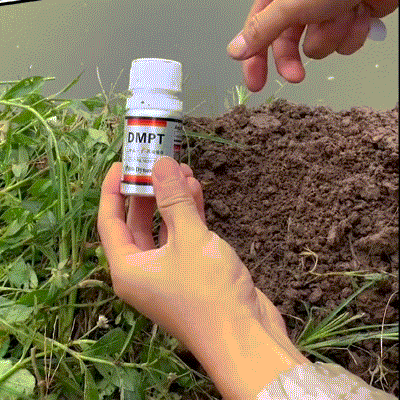 The advantage of DMPT bait
🔸Taste: Mellow with no bad odor.
🔸Palatability: Stimulate fish to eat. Masking bad feed. The bait can be used with any bait.
🔸Status: Propionic acid is a naturally frequent substance in aquatic animals. No residue problem. Can be used for a long time.

🔸Freshwater fish: carp, crucian, eel, eel, rainbow trout, tilapia, etc.;
🔸Marine fish: large yellow croaker, red sea bream, turbot, etc.;
🔸Crustaceans: shrimps, crabs, etc.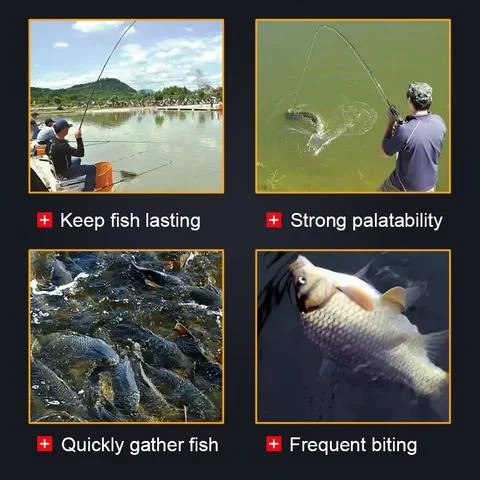 Ordinary attractant
Mix water and bait DMPT
Wait 10-15 seconds for the bait to absorb
Mixed bait
SPECIFICATIONS
State: white crystalline powder
Net weight: 30g
Storage: Store in a sealed, cool, dry place
PACKAGE INCLUDED