Have you ever HOOKED and injured your hands while fishing? Do you encounter cuts from sharp fins. hooks. or when you break a tangled fishing line? Are you allergic to fish slime? Are you constantly looking for a towel to wipe all of the grime and slime from your hands or to remove the fish from your hook?
Release Fisherman's Glove

solves all your problems.
No more grime and slime
Easy to clean. quick to dry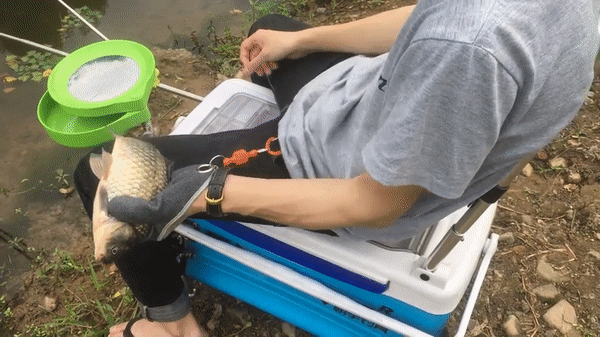 Magnet release
Handle fish carefully if you practice catch and return
Specification:
Quantity: A Pair/ Right Hand/ Left Hand