The Indestructible gloves are made with the highest quality materials used by the US army and navy. We upgraded the hand's protection to a whole new level.

CAN YOUR GLOVES DO THIS?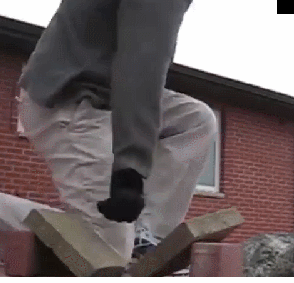 ✅
CUT RESISTANT

✅
WEAR RESISTANT

✅
WATER-RESISTANT
THE INDESTRUCTIBLE GLOVES ARE TOUGH ON GLASS, BRICKS, AND

EVEN WALLS.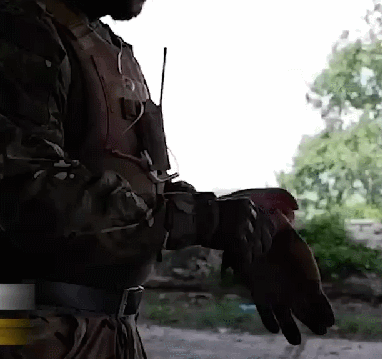 NO MORE SCARS AND PAINFUL WOUNDS ON YOUR HANDS.
The gloves help achieve better performance giving you the protection you need to feel confident while you are training, working in a cold environment, cycling, riding a bike, or just a plain tire change on the road.
Industry-Leading Specifications:
Doesn't affect natural fingers movement
Kevlar Knuckles
Ultra-Protective Full Finger Design
Cut-Resistant Palm
Touch-Screen Compatible
UNIQUE KEVLAR & LEATHER DESIGN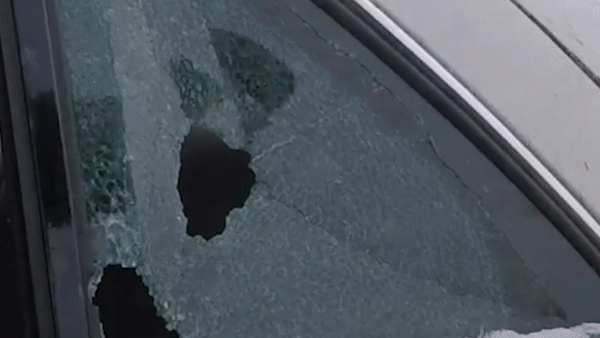 "These guys are making a revolution in the gloves industry. For real, I thought that there's not much more to make in the tactical gloves segment but the Indestructible gloves prove me wrong. We're waiting for 30 pairs for the whole team."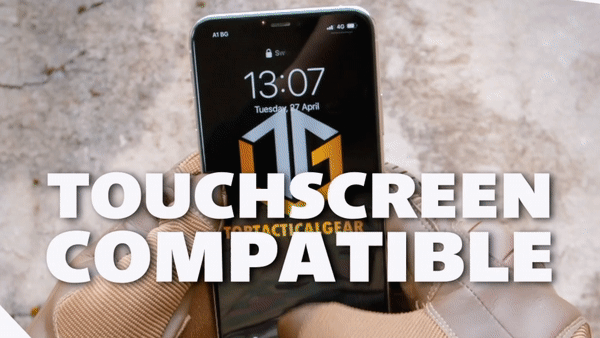 The fingertip undersides are touchscreen compatible, so you never have to remove the gloves when accessing your phone.
Whether you are a professional or you have to work with your hands.
With ventilating holes on the back of your hands, our gloves give you breathable comfort in both hot & cold conditions.
Additional features:
WEAR-RESISTANT: Made of high-quality microfiber, sewed with double thread, leather, and kevlar, these gloves have high durability, resistant to abrasion and tearing.


ANTI-SLIP: The reinforced PU layer of the palm improves anti-slip performance for hunting, shooting, archery, tactical training, etc.


EXCELLENT GRIP: with dual-layer synthetic leather palm featured by anti-skid gridding.


Rain & Water Resistant


The tactical gloves are LIGHTWEIGHT.


DOES NOT affect natural movement.